Reputation Management for Businesses
Remove Bad Reviews and Articles On Your Business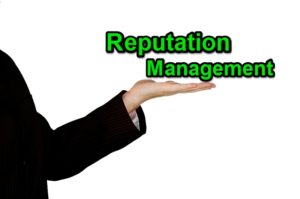 Are bad reviews or negative articles hurting your business?  Chances are if someone searches for your business online and negative results come up, you are!  Jupiter SEO Expert Services reputation management services will get rid of the negative results showing up for your business.  We offer the best reputation management in Jupiter Florida.
Jupiter SEO Expert Services has the capability to position beneficial, positive content highly in the search engine results. Ultimately, this favorable content will take the place of the damaging content and demote it out of  the first page search engine results.
This specific strategy also inhibits potential future negative material from showing up where visitors will see it. So don't hesitate! The longer individuals are able to observe personal attacks on you or your business, police reports, bankruptcy filings or any damaging content in the top search results, the more harm it does to your reputation or company. Take control of the search results with reputation management in Jupiter FL.